APsystems, the #1 global multi-platform MLPE solution provider, ranked No.9 in Brazil PV inverter (<9.9kW) shipments in 2020 according to a report released by Greener, a Brazilian PV market research firm. The report also indicated that APsystems shipped a total capacity of 58MW of microinverter products, ranking No.6 for the three most impressive companies among distributors in Brazil market.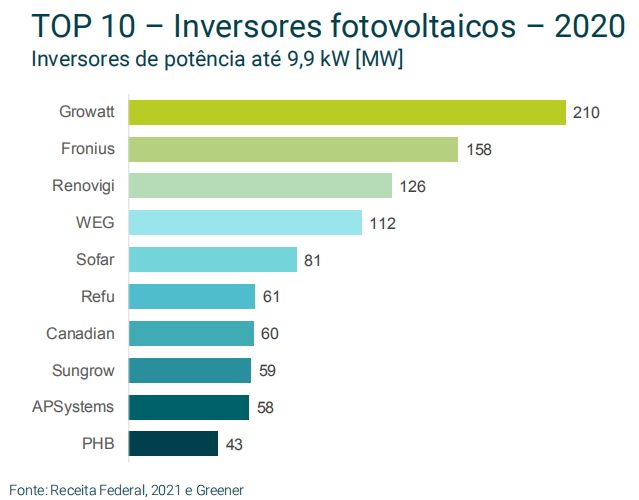 APsystems has been in the Brazil market for more than 8 years and its products have been well received by solar installers due to APsystems' reputation of product quality, reliability and superior safety. A local office, warehouse and technical support enable APsystems to provide customers with enhanced service to meet their solar PV inverter needs.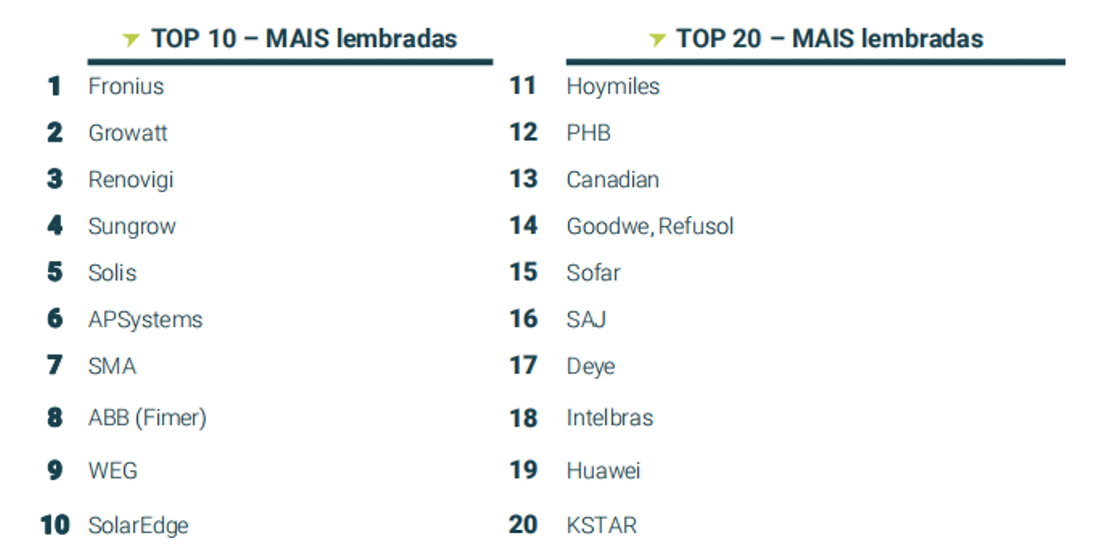 "We are very pleased to see that APsystems microinverters have been well-received by the Brazil market, which could not have been achieved without the support from our partners," said Alvin Xianyu, APsystems LATAM director. APsystems has always been committed to offering advanced solar solutions for both residential and commercial customers. Through product advancements and technical innovation, APsystems microinverters continue to grow more competitive and earn trust from more customers."
According to the latest data statistics, as of December 31, 2020, APsystems' cumulative global shipments of microinverter products have exceeded 1GW, a major milestone for the company. APsystems continues to grow on a global scale, developing innovative products to meet the needs of PV markets throughout the world, including a new generation of microinverter products set to launch worldwide in 2021.